About Us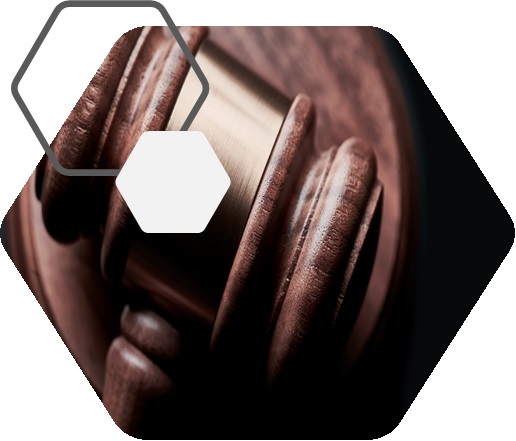 CANDIDLEX ADVISORS LLP is a full -service boutique law firm having the motive of dedicated service with result -oriented approach. Our continuous efforts of improving delivery of qualitative legal service has fostered our relationship with our clients over number of years .
We are a law firm of highly regarded competent advocates based in Delhi .
The firm works on the principle of the Client First and therefore, offers legal advice, expertise, and achieves results for the clients expeditiously and economically. The firm is committed to long -term client relationships by adopting honest principled practices.
The firm has been patronised by a large number of business houses, multinational corporations, banking & financial institutions, public sector undertakings and many reputed individuals .